Superpowered Learning That Works For You
Welcome to CEI online learning! Explore this page for valuable information regarding online learning and how to succeed in online learning at CEI. College of Eastern Idaho's Online Campus offers a variety of degree programs and courses that provide flexibility in meeting your educational needs. Online courses offer busy students the advantage of flexibility, quality instruction, and high levels of interaction.
Benefits of Online Learning
Enjoy a flexible schedule
Join an online learning community
Customize your learning environment
Achieve optimal school-life balance
Skills and positive traits gained from Online Learning
Develop self-motivation and self-discipline
Complete an A.A. or A.S. fully online
We Support You!
Did you know that online students are provided with the same supports as our on-campus students? We want all our students, included those in our online program, to succeed. As a CEI student, you have access to mental health services, online tutoring, the library, and the Center for New Directions, to name a few.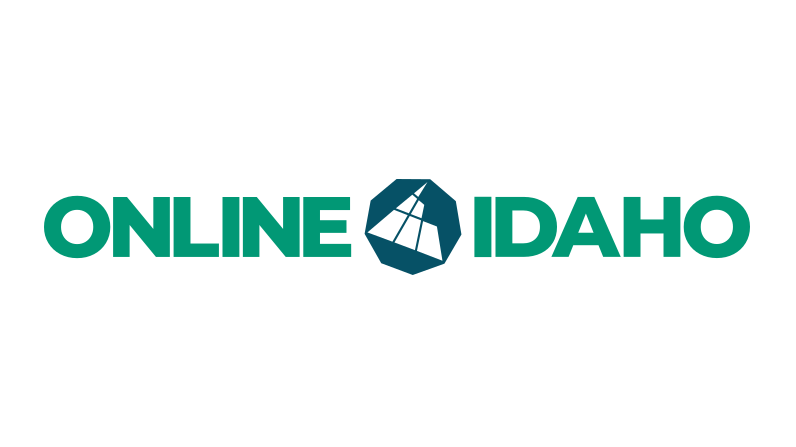 Online Idaho Marketplace
Idaho's public colleges and universities have partnered to create Online Idaho, a course search and registration platform that makes it easy to find and register for online transferable courses. Online Idaho provides students with convenient and affordable access to online courses offered at other institutions in Idaho.
How to Succeed Online
To learn more about strategies on how to succeed in an online course please review the web resource: How to Succeed Online.
This resource provides the top three reasons why some community college students do not succeed in an online course. And provides three alternatives for success:
Stay Current
Plan for the unplanned
Work your coursework into your life
For additional resources on how to be a successful online student, click on the following links
Resources
How to be a Successful Online Learner
What Makes a Successful Online Student?
Characteristics of a Successful Online Student
Five-step Strategy for Student Success with Online Learning